Makeup brushes are a lot of makeup tools that girls must use every day, but in order to make it work better, long-term use, away from bacteria, we need regular maintenance and cleaning. Today, Jiamei will teach you how to clean Makeup Brushes. Different types of makeup brushes have different cleaning skills!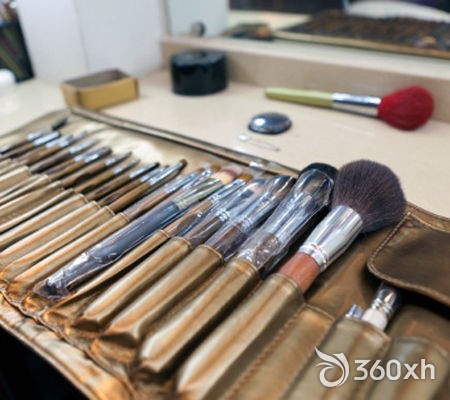 1. How to clean the Makeup Brush


The cleanliness of the makeup brush determines the color uniformity of the makeup and the delicateness of the makeup powder, so immediate cleaning or cycle care after daily use is important.
(1) After each use of the makeup brush, it should be lightly brushed on the paper towel in the direction of the hair to wipe off the excess makeup.
(2) Pay attention to maintenance once a week. The brush is rinsed in a special cleaning agent along the hair and then rinsed off with cold water. Finally, use a gentle press of the tissue to blot the water.
(3) After the brush is cleaned, it should be air-dried in a cool and ventilated place. Do not blow it with a hair dryer or it may cause damage to the bristles.
(4) After washing, it can also be rinsed with water after applying the conditioner, which will make the bristles softer.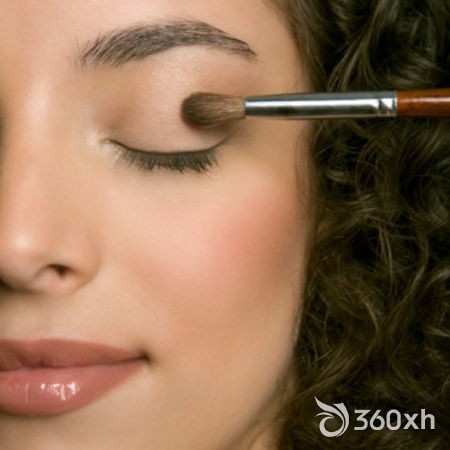 2. Eye shadow brush, concealer brush cleaning skills


This type of brush is characterized by a moderate brush head, soft bristles, and easy to hide the makeup residue in the bristles.
(1) Immerse the brush completely in clean water and take it out after about 2 minutes. Take a proper amount of special makeup brush cleaner and drip onto the brush.
(2) Gently press the brush with your fingertips to squeeze out the makeup and dirt from the brush, then rinse with water. Repeat the steps of pressing and cleaning until the makeup and dirt are completely removed.
(3) Dry the water in the brush with a clean towel and lay it on the towel until it is naturally air-dried.